Baltimore this month joined Atlanta, San Diego and Newark in the list of US cities hit by ransomware attacks as the cyber intrusions are expected to continue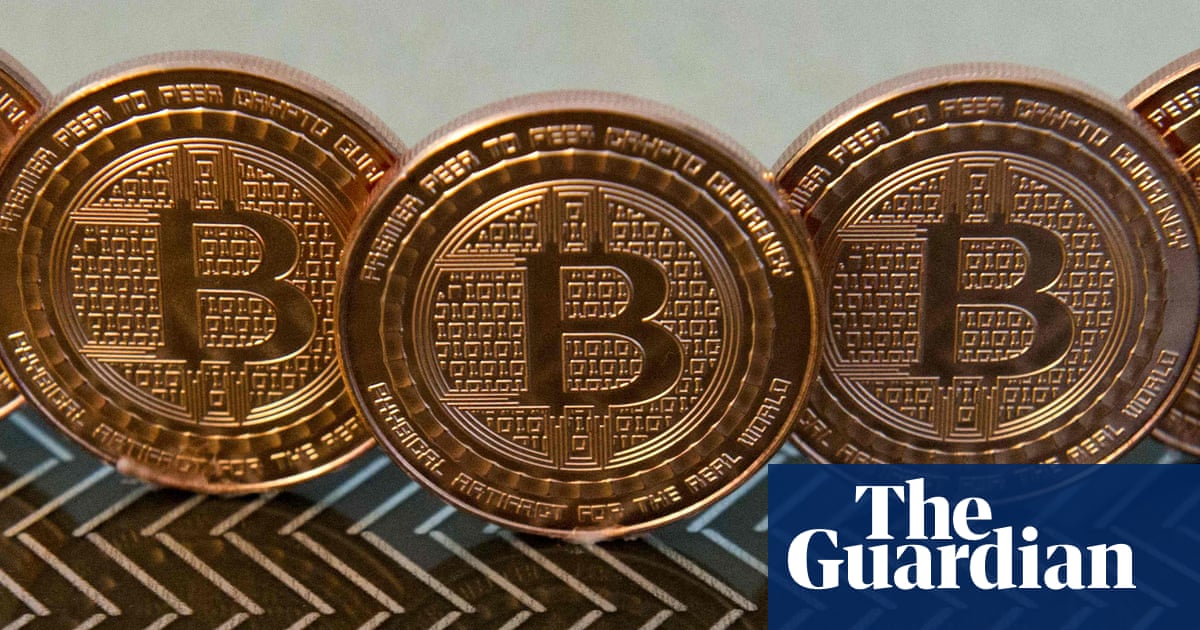 We wont talk more, all we know is MONEY! Hurry up!
This was the ransom note that confronted Baltimore officials on 7 May when hackers crippled government computers with a virus, taking the systems hostage. The ongoing cyber-attack has halted real estate transactions and shut down websites for processing water bills and other services.
The horrors of ransomware where cybercriminals break in, lock up computer data, then demand payments to restore access have increasingly hobbled cities and municipalities across the globe in recent years. The crisis in Baltimore, where officials have refused to pay the $76,000 bitcoin ransom, follows similar incidents in Atlanta, Newark, San Diego and Los Angeles.
These cyber intrusions are expected to continue disrupting ill-prepared local governments and public services, with devastating financial impacts and potentially life-threatening consequences, experts warned. Any agency that depends on digitized records could be at risk, including emergency services, water utilities and other infrastructure, healthcare services, voting systems and public education.
We have an exponentially increasing problem, said Katie Moussouris, founder and CEO of Luta Security, which helps businesses and governments work with hackers to identify vulnerabilities. We dont have an exponentially increasing workforce. If we dont see cities and towns start pouring a bunch of resources into hiring more people, we are going to see it happening over and over again.
Read more: https://www.theguardian.com/cities/2019/jun/03/ransomware-attacks-hackers-cities-baltimore