Wednesdays top story: White House refuses to cooperate with inquiry, threatening constitutional crisis. Plus, How Bong Joon-ho returned home to make his masterpiece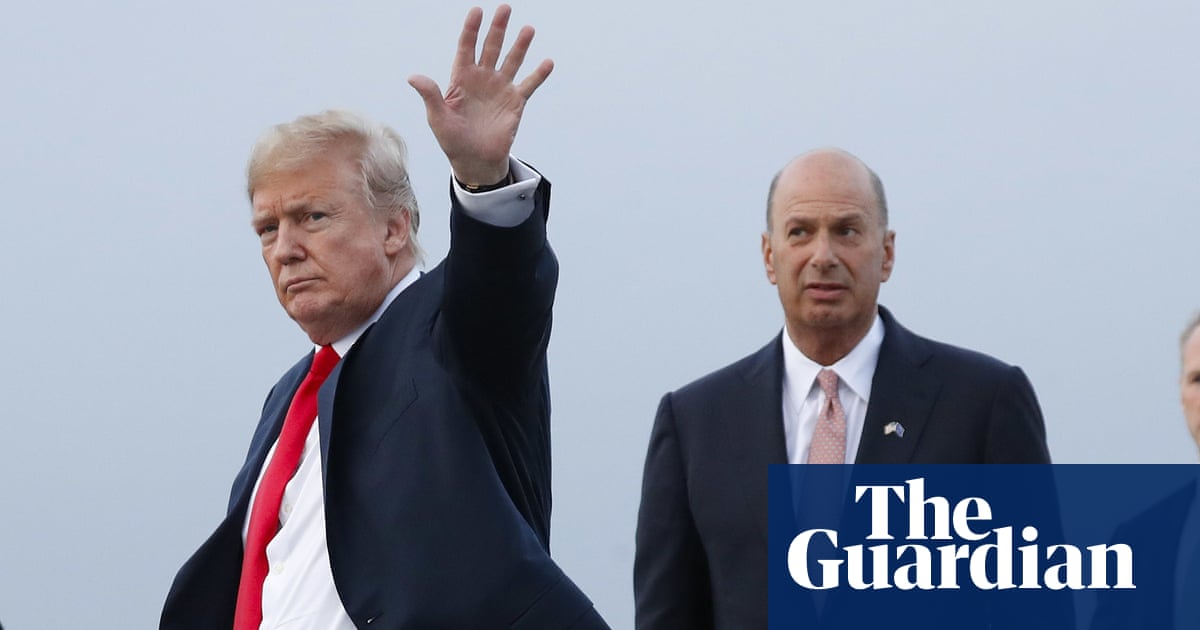 Subscribe now to receive the morning briefing by email.
Good morning, Im Tim Walker with todays essential stories.
Trump says he blocked Sondland testimony to Congress
Donald Trump has said he prevented the US ambassador to the EU, Gordon Sondland, from testifying to the congressional impeachment hearings about dealings between his administration and Ukraine, describing the proceedings as a kangaroo court, in what Democrats say represents a confession to obstructing the inquiry. The state department is also withholding Sondlands communications amid a White House-led stonewalling of the inquiry, a risky strategy that threatens to spark a constitutional crisis.
Impeachment poll. A new Washington Post poll has found a clear majority of Americans now support the impeachment inquiry, with support for the proceedings even increasing by 21% among Republicans.

Rule of law. America is in a dangerous moment, with the secretary of state and attorney general both loyally pursuing the presidents personal agenda. Trump is at war with the rule of law, and it wont end well, says Rebecca Solnit.
Turkey says Trump has handed over Isis fight in Syria
The Turkish government claims Trump has handed leadership of the military campaign against Isis to its forces, giving the green light to an invasion of north-eastern Syria that it said would begin shortly. Amid a fierce backlash in Washington, the president appeared to be backtracking on his plan on Tuesday, but the Kurdish-led Syrian Democratic Forces claimed the Turkish military was already shelling one of its posts close to the border, at a location from which US troops had reportedly withdrawn the previous day.
California utility to cut power to 800,000 homes over fire risk
Read more: https://www.theguardian.com/us-news/2019/oct/09/us-briefing-impeachment-battle-syria-crisis-and-california-power