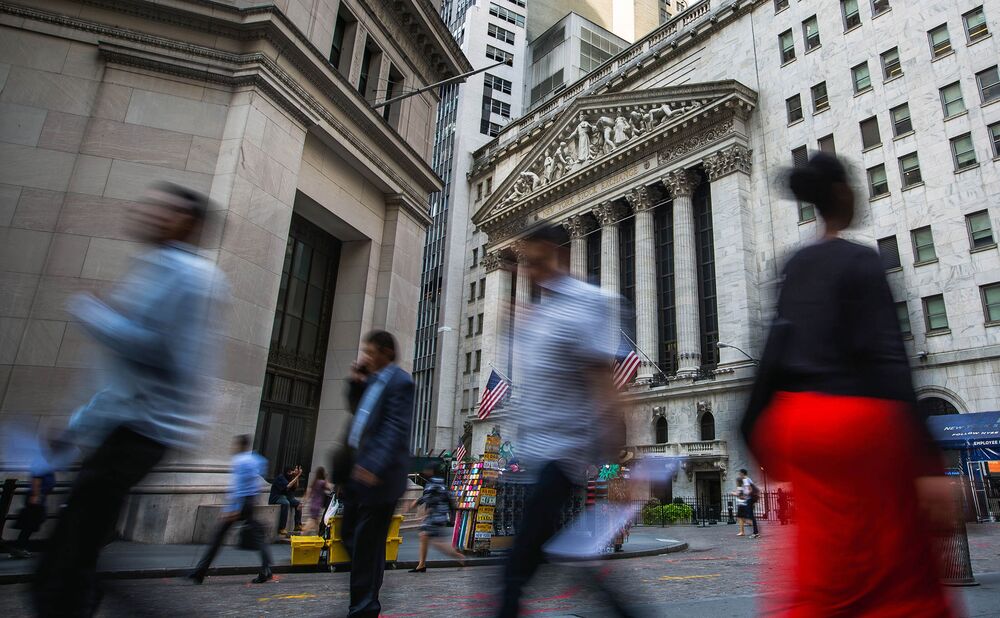 CHX tried unsuccessfully to sell itself to China-based group

Deal would follow NYSE's purchase of another small market, NSX
The New York Stock Exchange is in advanced talks to buy the Chicago Stock Exchange, potentially scooping up the smaller venue after its sale to another buyer collapsed, according to people familiar with the matter.
A deal valuing the Chicago Stock Exchange at $50 million to $100 million could be announced as soon as next week, said the people, who asked not to be identified because the matter isn't public.
Representatives for Chicago Stock Exchange Inc. and NYSE, which is owned by Intercontinental Exchange Group Inc., declined to comment. The Wall Street Journal earlier reported on the talks.
No final agreement has been reached and talks may still fall apart, the people said.
A deal would mark another sharp twist in the winding story of the 136-year-old Chicago trading venue, now no more than an afterthought in the $29 trillion U.S. stock market.
The exchange, which handles less than 1 percent of U.S. equity trading, tried to sell itself to a China-based investment consortium. In February, the U.S. Securities and Exchange Commission killed the proposed takeover by Chongqing Casin Enterprise Group. The rejection ended a rancorous two-year debate and snuffed out plans by the would-be buyers to create a pipeline for Chinese companies to list their shares in the U.S.
After the deal was terminated, the Chicago Stock Exchange again considered its options, even contemplating a pivot to cryptocurrencies.
NYSE, the largest exchange in the U.S., snapped up a separate small market in 2016. The National Stock Exchange, or NSX, which handled just 0.01 percent of U.S. stock trading, will reopen as NYSE National on May 21 with a rebate structure that inverts the usual trading payment model.
In addition to NYSE National and its marquee New York Stock Exchange, Intercontinental Exchange owns a venue for exchange-traded fund listings called NYSE Arca and a small-cap market, NYSE American. Buying the Chicago Stock Exchange would bring its tally of stock exchanges to five.
Combined, Intercontinental Exchange's operating stock exchanges handle about 22 percent of volume in the U.S. stock market.
Read more: http://www.bloomberg.com/news/articles/2018-03-30/nyse-parent-is-said-in-advanced-talks-for-chicago-stock-exchange