While the plot grows ever more complex, what we know about Mr Robot has not progressed or developed and this last season looks set to end in disappointment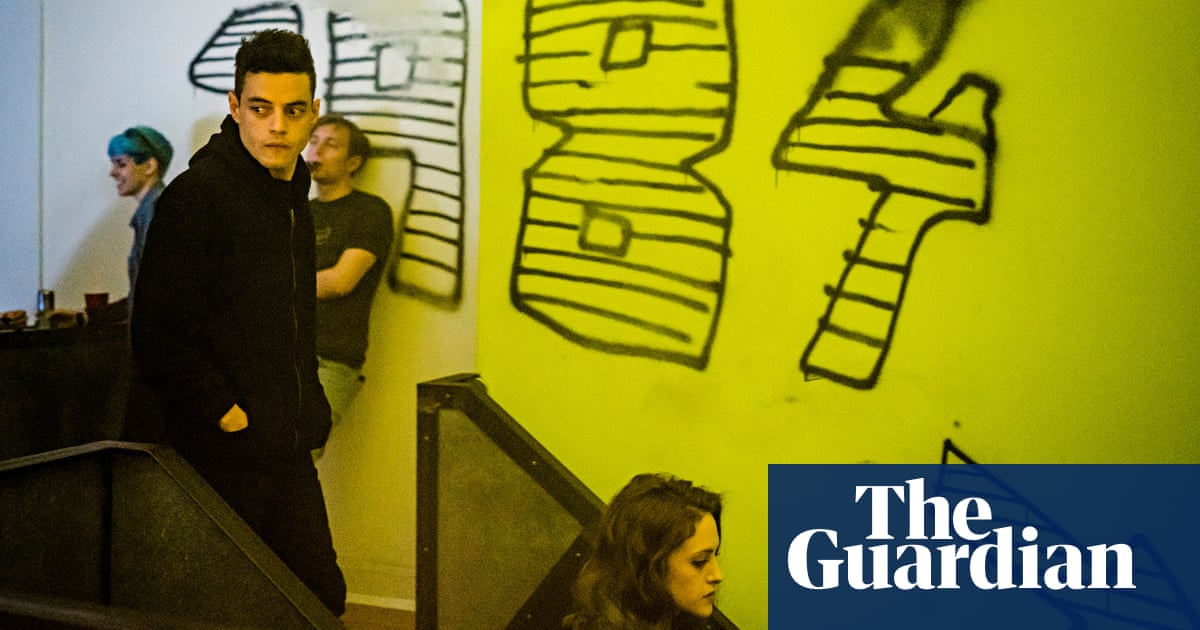 Recapping a TV programme requires a very particular set of skills. Passion for the show? For sure. The ability to string a sentence together? Maybe. An enthusiasm for nailing down every single detail of every single episode then indexing them against every other incident just in case it becomes useful later? Completely non-negotiable.
I was the guy who used to recap Mr Robot for the Guardian and Im afraid I let people down. I struggled to keep up with the many complexities and revisions of Sam Esmails hacking-cum-global conspiracy drama. That may be why we gave up the recaps after season two.
Having just watched the first episode of the fourth season, I feel a little less guilty. Mr Robot, a show I loved in its giddy first season, is now a bit of a mess. That may be harsh there are another 12 episodes in which to provide a satisfying conclusion for those viewers who have stuck with it but, as hostages to fortune go, I am comfortable with it.
For those who dont watch, here is a short recap anyway. In the 33 episodes aired to date, Rami Maleks Elliot Alderson has gone from hacker with drug problem to young man with dissociative identity disorder, then anarcho-terrorist, prisoner, high school sweetheart (a curveball), self-saboteur, humanitys last hope and, in the latest instalment, the kind of amateur detective who sticks cue cards on the walls of abandoned buildings and tries to find a pattern. At the end of this new episode he even goes through his own resurrection, in a scene featuring a cameo from Esmail himself.
Read more: https://www.theguardian.com/tv-and-radio/2019/oct/07/mr-robot-from-show-of-the-zeitgeist-to-tvs-biggest-disappointment