It was a year for bitcoin, technology stocks and the power consolidation of China's Xi Jinping. Those were some of the most popular topics for people boning up on issues important to finance and business through Google searches in 2017.
While there was a spike of interest in the potential for Spain's dissolution, the Catalonia crisis packed none of the wattage of searches about Brexit last year, the results showed. The data appearing below come from Alphabet Inc.'s Google, which compiled rankings for key words and terms used in an economic or markets context. Search interest is indexed on a scale of 0 to 100, with 100 representing the peak popularity of a term. The findings also draw on Google Trends data.
Stock Market
There was a worldwide rise in the level of interest in shares among Googlers. Searches for "stocks" or "equities" — coupled with words or terms such as "expensive," "cheap" and "should I buy?" — rose this year compared with those for other assets such as bonds and commodities. And no wonder: global equities have been breaking records. Users also ran more searches for stock bubbles and volatility, perhaps reflecting concern about the sustainability of the rally.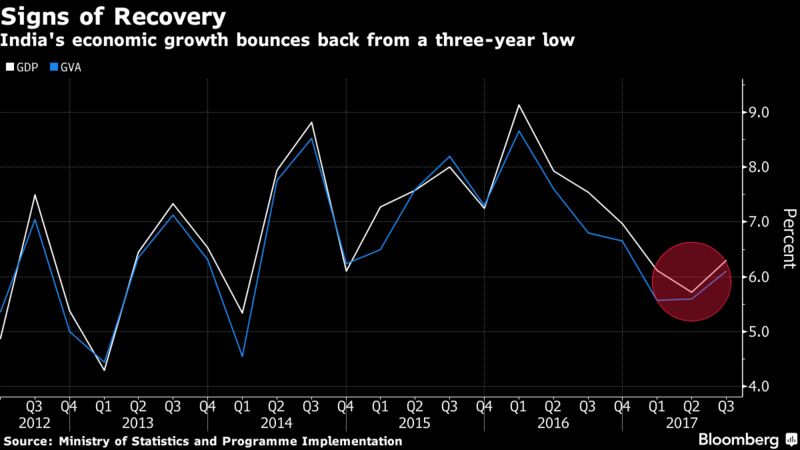 Read more: http://www.bloomberg.com/news/articles/2017-12-20/bitcoin-tech-stocks-and-xi-top-2017-google-financial-searches